Kathy Haemers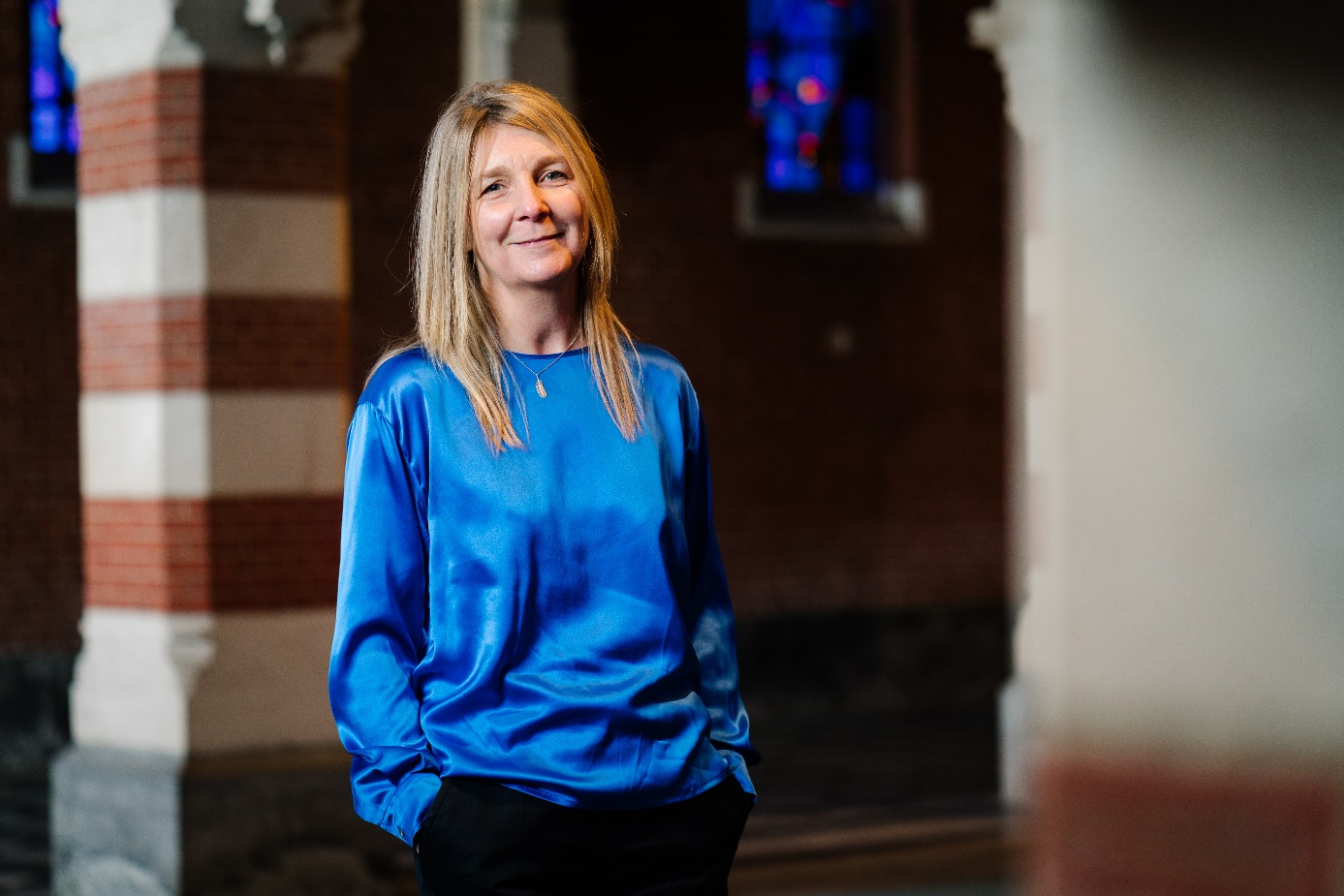 Kathy is a passionate Service Designer and UX Expert with over 20 years of experience.
Today she is Experience Strategy and Service Design lead at Springbok Agency. In her job Kathy helps companies to initiate, create and improve omnichannel products, services and communication in B2B, B2C and B2B2C.
When working on projects she always focuses on the needs and expectations of users, and equally on the business goals of the project's stakeholders (strategy, marketing, sales and technology). Kathy's deliverables result from proven design thinking methodologies: expert reviews, benchmarks, journey mapping, wireframes, prototypes, user tests and performance audits.
Kathy is also guest lecturer at Erasmus Brussels University of Applied Sciences and Arts, teaching service design and doing project supervision in the Multimedia and Technology department. Her students work on innovative applications by means of AI, deep fake, virtual and augmented reality.
From 2015 till 2021 Kathy worked at Wunderman primarily on National Lottery, one of the agency's major clients. During that time, she was intensely involved in the following projects: the redesign of the National Lottery app, the corporate website, the lottery's online playing platform, one player portal, the launch of the loyalty club program and the improvement of experiences in Retail.
Christian Kalb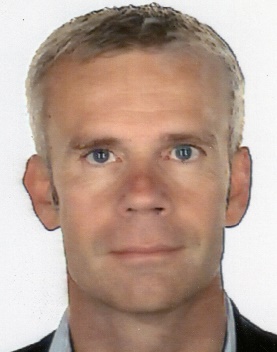 Christian Kalb is the founder of CK Consulting and Ethisport. He is an expert of the gaming industry (notably sports betting) and the sports organizations. Regarding gaming, Christian has been working for various governments in Europe, Asia and Africa on regulatory issues, as well as for European institutions. A French (Alsacian) national, Christian holds an MBA from the HEC Group (ISA) and an engineer degree from Institut National des Telecommunications (INT).
Risto Nieminen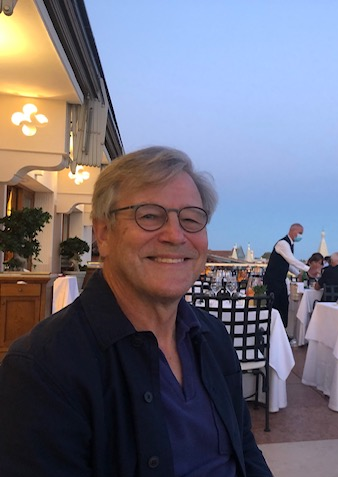 Risto has been an innovative executive in the lottery and sports business for decades. He was president of World Lottery Association, CEO & president of Veikkaus and member of European Lottery's executive committee just to name a few.
Starting as Director of Communication with award-winning communication strategy, Risto had a leading role as a pioneer in bringing lottery games to the internet. All the operations then also were based on a modern, thorough and inclusive customer strategy.
Besides lottery business, Risto also has a strong background in sports. He was for example the President of the Finnish Olympic Committee and European Football Pool. Risto has worked within sports integrity issues in IOC and as member of the Board of Sportradar AG.
Willianne Bovens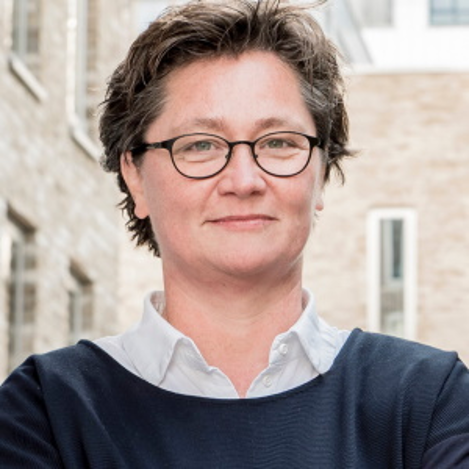 As a creative business innovator, Willianne is always curious about improvement opportunities in the field of product, marketing and services of companies.
Willianne likes to challenge and facilitate people in order to increase their creative innovation capacity and to successfully deploy innovative solutions.
Between 2008 and 2016 Willianne did this as product innovation manager at the Dutch State Lottery, the largest Dutch Lottery. Now, with her own brainstorming company, she helps other (innovative) teams of big (Schiphol Airport, Ministry of OCW) and smaller companies to find innovative solutions. In 2017 she founded the start-up WheelsB&B that provides a solution for the challenge of less mobile people to find a well-adapted accommodation all over the world. Since 2018 she also started lecturing in Business Innovation at the Avans University of Applied Sciences. As a lecturer it's her privilege to coach students to become powerful creative Business Innovators. Working with young responsible people has made her aware and enthusiast about incorporating sustainable goals as a condition in the search for new innovations.